Members of Norwegian National Ballet, Oslo, in Ibsen's Ghosts
Choreographed by Cina Espejord and directed by Marit Moum Aune.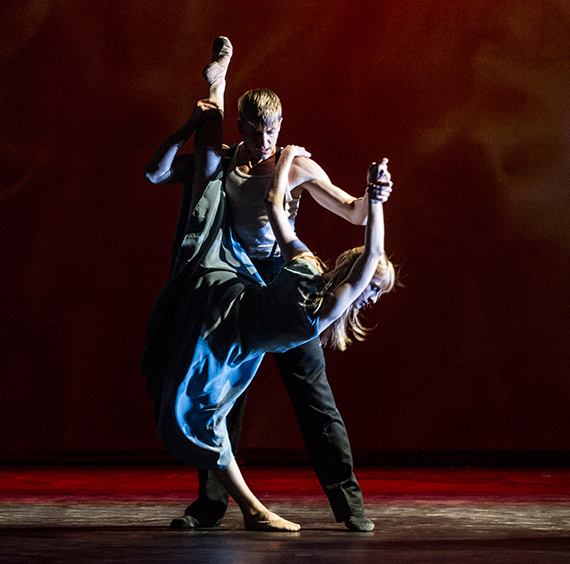 Photographer: Eric Berg
To download a high-resolution, print-ready image,
Right-click (PC users) and Save Target As... or
Option-click (Mac users) on the link below.
Download Photo (8.6MB)
Copyright © 2015 Dance Salad. All rights reserved.